Win Thomas Kalak's World Trip Goodies
Posted by Ploi Malakul
| November 8th, 2010
Get your hands on the brand new book of Thomas Kalak, "Weltstücke – World Trip Goodies".
Who did not ever bring home any nice or less nice souvenirs from his or her travels – authentic, valuable objects that can only be found aside those common inrushes of tourists? Things like culinary delights or the typical useless presents, which are nevertheless of a high personal value. It's because the memorabilia gets its emotional importance from the connotation of unforgettable moments and experiences that have been made along the way, and in this way it's able to revive those holiday pleasures during our daily routine – independent of its material value, aesthetic quality or exclusiveness of purchase.
Thomas Kalak as well is a dedicated and – regarding his global exhibits – systematic collector of memorabilia from all over the world. Now he presents his special passion for the first time in form of a personal selection. The "Weltstücke – World Trip Goodies" are presenting in a diversified way that one can keep his and her precious travel memories in all sorts of things, and they're delivering an amusing insight into the diversity and also the absurdity of our souvenir culture. "Take nothing but memories" Kalak concludes "and leave nothing but footsteps".
Thomas Kalak's background is located back in the early eighties of the Münster Skater scene. He lives in Munich and is working on book and exhibition projects.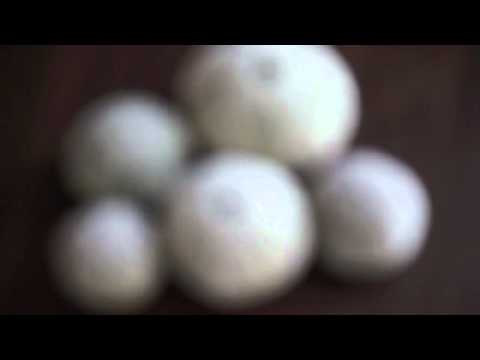 WIN: WELTSTÜCKE – WORLD TRIP GOODIES
We've been given five copies Thomas Kalak's "Weltstücke – World Trip Goodies" (ISBN: 978-3-940393-08-1) for five lucky "get addicted to …" readers to win.
THE WINNERS ARE:
Vicky, no.ski.CREW, Jacques Ferrand, Susan Varney and Judith.
Thanks for taking part. Stay tuned on upcoming give-away's …