Danny MacAskill – Industrial Revolutions
Posted by Helge Zirkl
| August 19th, 2011
Industrial Revolutions is the amazing new film from street trials riding star Danny MacAskill. You can see Danny taking his incredible bike skills into an industrial train yard and some derelict buildings.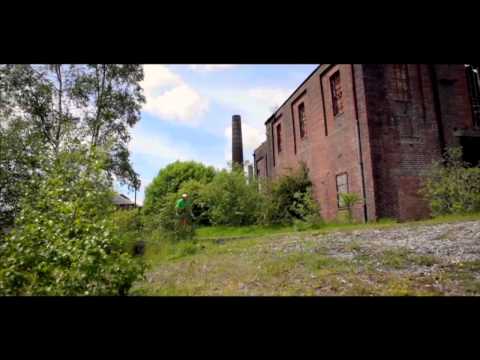 Filmed in the beautiful Scottish countryside Danny MacAskill's latest film was directed by Stu Thomson (Cut Media/MTBcut) for Channel 4′s documentary Concrete Circus.
Danny MacAskill is a Scottish street trials pro rider, born and raised in Dunvegan on the Isle of Skye. On April 19th, 2009 the then twenty-three year old released a five-and-a-half-minute street trials video on YouTube set to 'The Funeral' by Band of Horses that was to change his life. Filmed by his flatmate Dave Sowerby, the video got a few hundred thousand views over night and as of today has been watched well over 25 million times – the world went crazy for Danny. The video features stunts performed by MacAskill.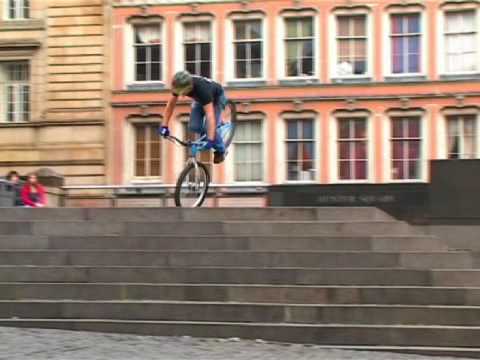 Since the video went live, things progressed really fast; Danny found himself featured in the New York Times, joined a Hollywood production as a stunt man, appeared in a TV-commercial for the new Volkswagen Golf Estate and was nominated for the Action Sportsperson of the Year Category of the Laureus World Sports Awards. He eventually gave up his job as a mechanic so he could ride full time and now lives in Edinburgh.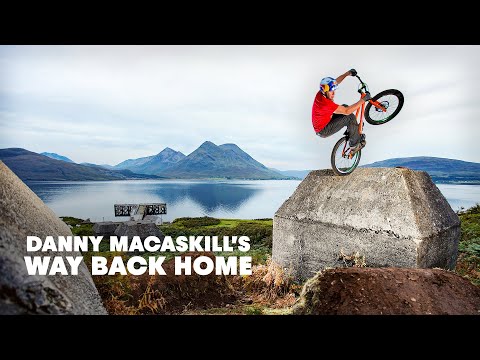 Once again shot by Dave Sowerby, Danny released a new video "Way Back Home" produced by Red Bull Media House that shows him revisiting his roots on a trip back to his hometown Dunvegan the way he knows best – with the sickest riding far and wide. ❚