Arnette is Back!
Posted by Helge Zirkl
| January 12th, 2011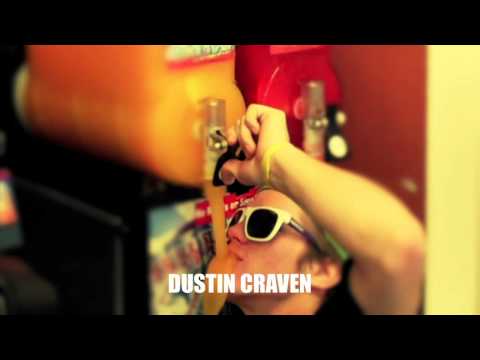 Arnette is proud to announce their new snowboard team – Joining the family is the legendary Devun Walsh as Team Captain, along with young guns Zac Marben, Dustin Craven and Sage Kotsenburg rounding out the global squad.
The "first four" are the backbone of the snow squad and epitomize what the brand stands for: heritage, creativity, progression, good times and balls-out shredding… Have fun!